Parenting Coordination
child-focused dispute resolution process
Family Mediation Services
hope for couples experiencing marital challenges.
---
Welcome
NJ Family and Divorce Mediation Services is your perfect solution for peaceful and professional mediation services:
Divorce is one of the most stressful events in one's life. This is the time when you need to make the most difficult and important decisions for yourself and for your children. Each year thousands of lives are disrupted and destroyed by the negative effects of a litigated divorce. However, there is another way!
Through Divorce Mediation, many frictions can be avoided, thousands of dollars can be saved, and your relationships with your children may not be broken. I am committed to helping you reach a sensible agreement that is fair and free of biases. I firmly believe that divorce mediation is the most positive and constructive path you can take in the divorce process.
---
---
"Discourage litigation. Persuade your neighbors to compromisewhenever you can. Point out to them how the nominal winner is often a real loser – in fees, expenses, and waste of time. Abraham Lincoln, 1850 "
---
---
---
---
NJ Mediator
You are not another client. You are an individual who has come to me for help at a time when your level of stress and your emotions might impact your abilities to make the right choices for yourself and your family. I will help you work through your divorce and help you see the light at the end of the tunnel.
Maryana Kanda, LSW, APM Accredited Professional Mediator
---
---
MY MISSION
---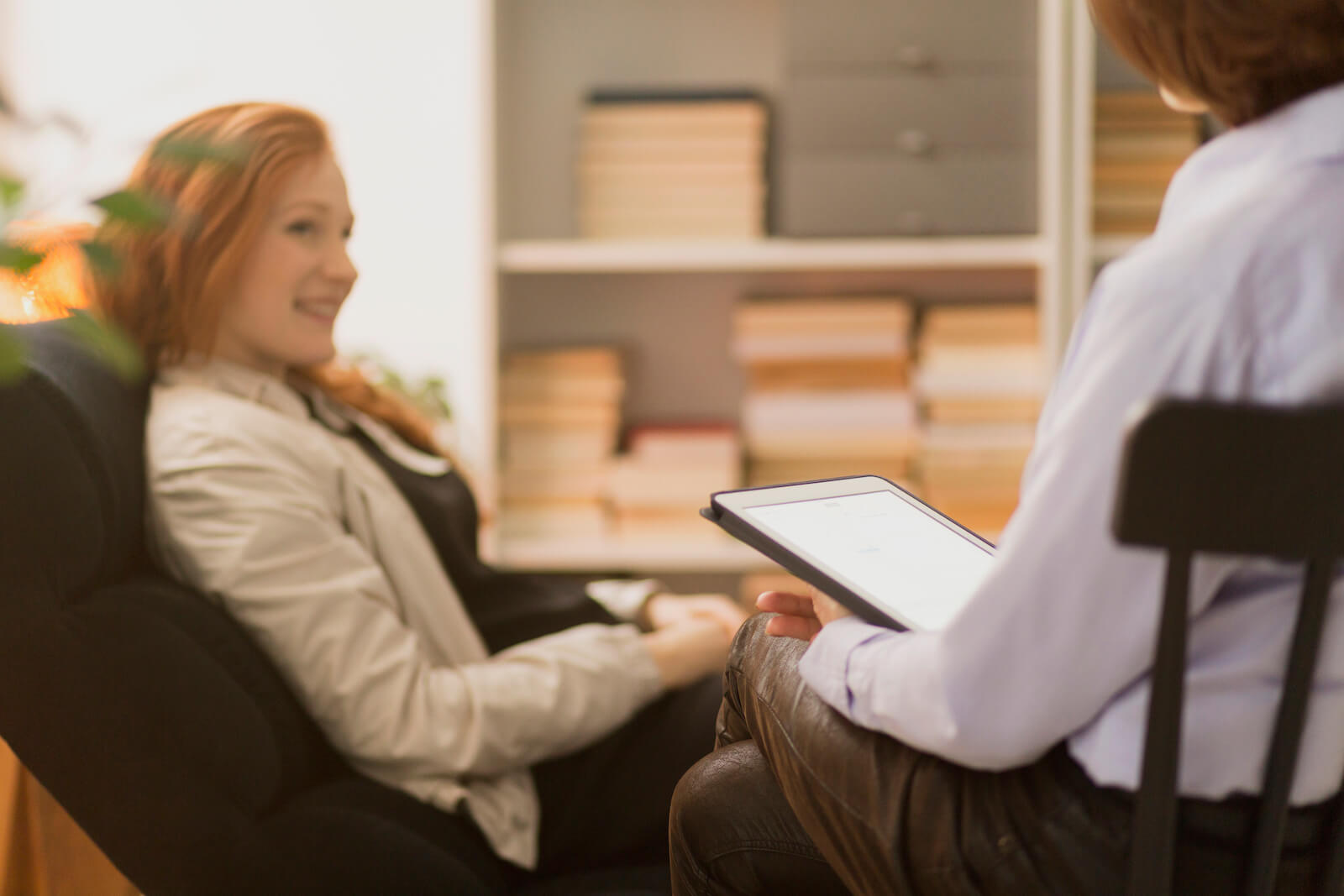 ---
To provide my clients with superior service, and the expertise I possess in the area of Divorce and Family matters. To create an atmosphere where my clients feel secure and confident that their issues are addressed and their concerns are discussed.
MY VALUES
---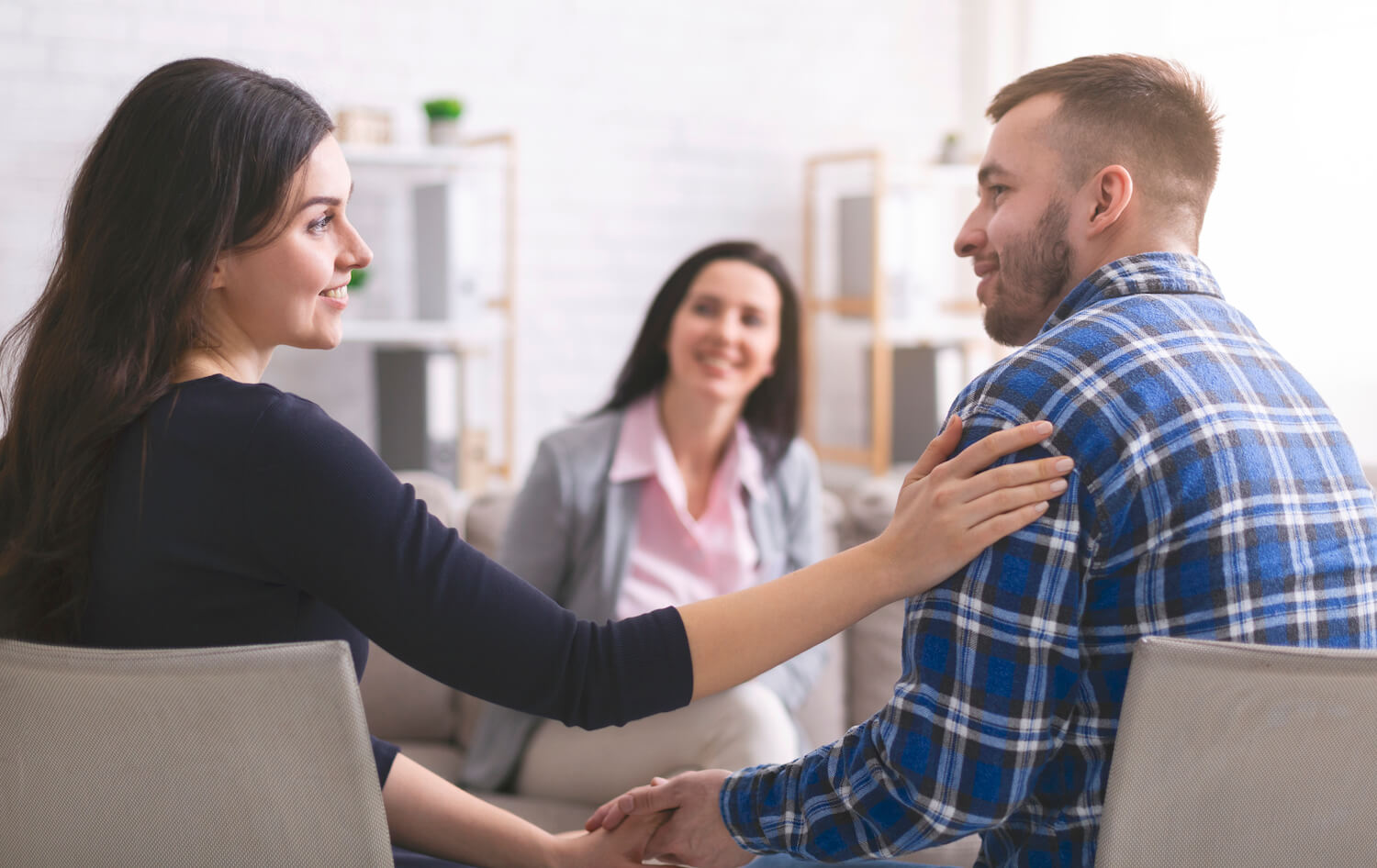 ---
To achieve my goals through: Integrity, Open Communication, Outstanding Service, Continuous Improvement, and No Barriers of Thinking..
MY VISION
---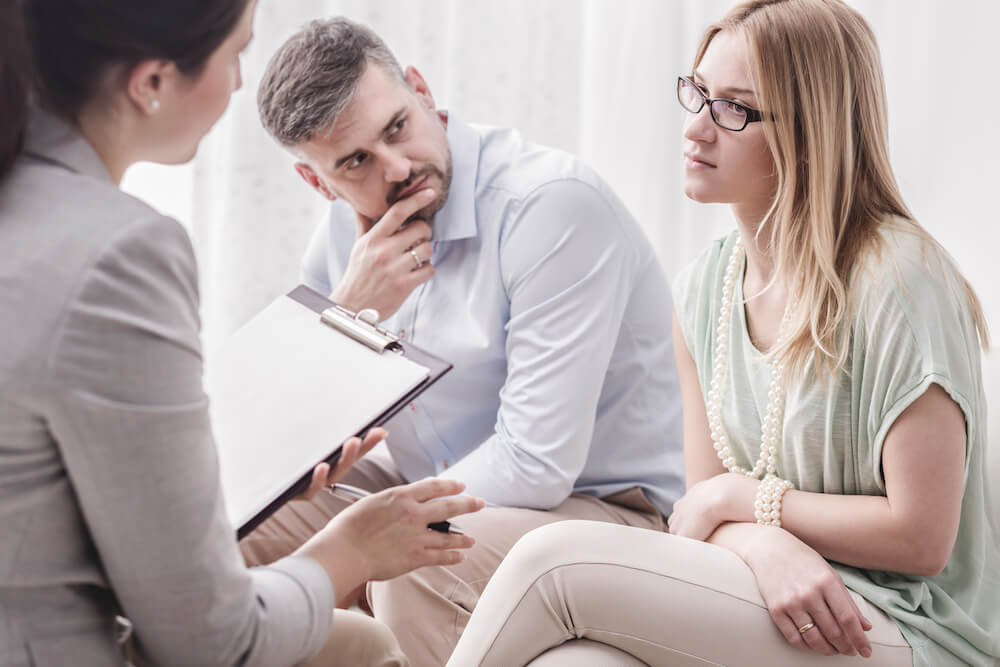 ---
To be a family and divorce mediation practitioner whose name is associated with high standards and values. To be recognized in the NJ community as a trusted resource for family and divorce matters.
Free 30 minutes consultation
---
---
Please take advantage of our completely free 30 minutes consultation. This informative meeting or phone call will provide you with a keen understanding of how the New Jersey divorce mediation or separation process works and how you can benefit from this process.